Because what better time to talk about football than when there is no football!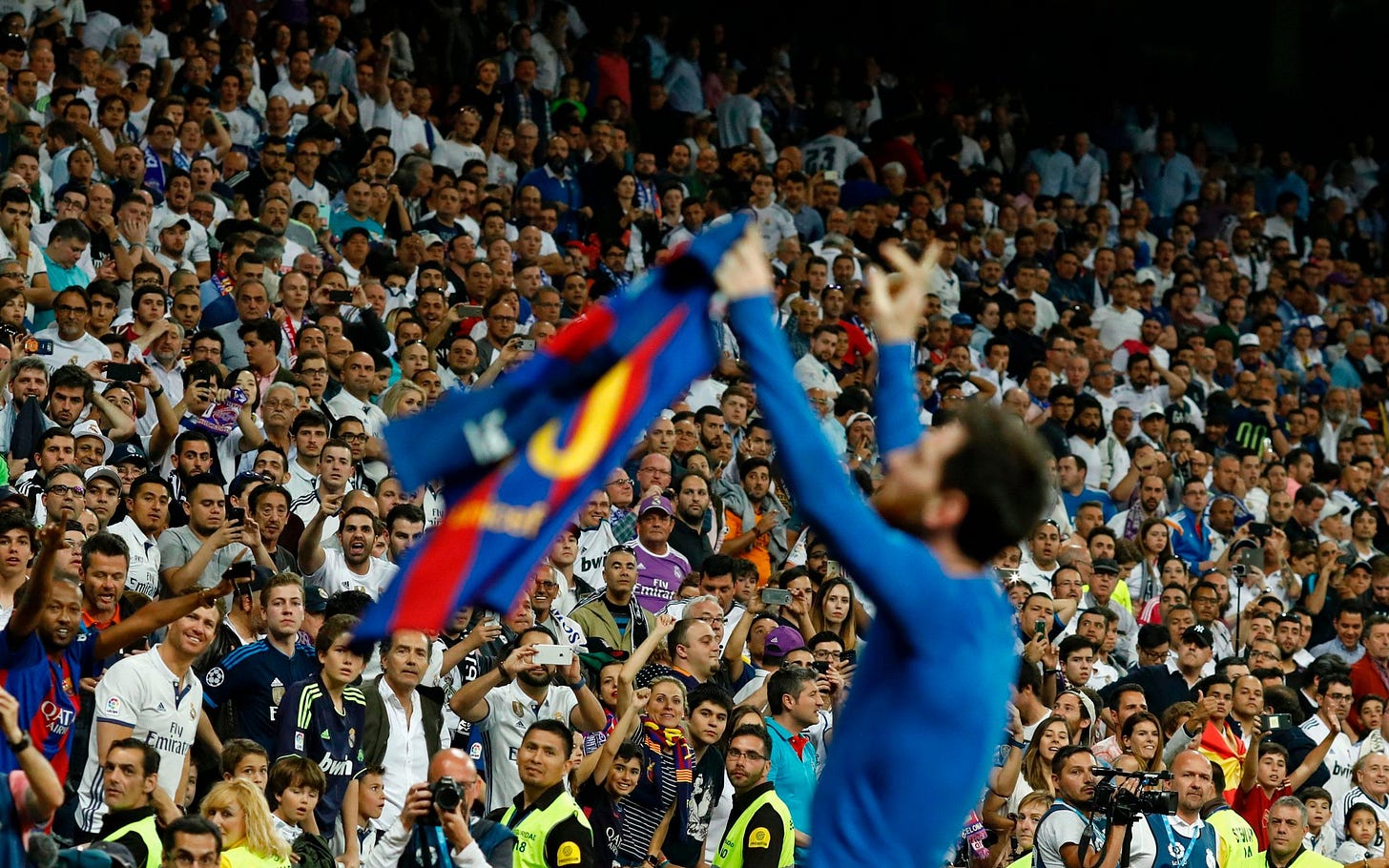 First and foremost, I hope everyone and their loved ones are staying safe and healthy.
5MFC hasn't published since November, and while I was toying with the idea of bringing it back as a podcast in January, I am a much more excited today to be sharing that I am going to transition 5MFC to an online community on a new app called Geneva.
If you're interested in being one of the early members, please respond directly to this email and let me know. I am going to start by curating a small group of people, see how it goes for a couple of weeks, and then grow from there. 5MFC on Geneva will be a place to talk to people about all things football — that weeks matches, the latest transfer news, new kits, and more. Geneva is similar to Slack and Discord in some ways but instead of being built for the workplace or gaming specifically, it was built for brands and creators to better build and engage with their respective communities. It is available on the web as well as iOS and Android, so set-up should be easy.
For those of you who are not interested in joining, thanks anyway for your support of 5MFC! I may send one more email in a couple of weeks (or months) if the community is really flourishing and we want to add more members, so you'll have another chance then. Otherwise, this newsletter is no more. :)
Thanks!
JB